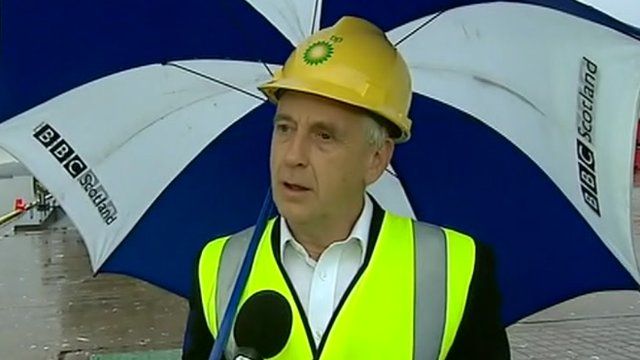 Video
UK energy: Best industrial success story
The energy industry is one which employs 440,000 jobs across the UK, with 32,000 directly employed by energy companies.
As our need for energy increase there is more pressure to find new sources.
Some 45% of those working within the energy industry are in Scotland.
Jim Cowie, Drilling manager at BP and Malcolm Webb, Chief Executive at Oil & Gas UK spoke to the BBC's Steph McGovern about the situation.
Go to next video: BP given go-ahead for deep-water well