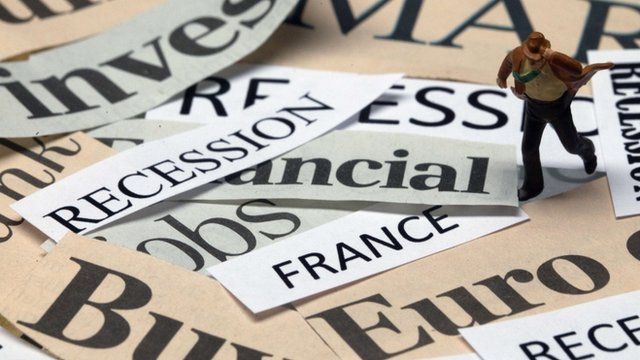 Video
Eurozone moves closer to recession
The economies of the 17 countries that use the euro shrank by 0.2 percent in the second quarter of this year compared with the first three months of the year, moving the Eurozone closer to recession.
The lack of growth will make it harder for poorer euro countries to manage their debts, but also confirmed that larger countries are struggling too.
The French economy had no growth for the third consecutive quarter, and in Germany, GDP rose by 0.3%, a slowdown compared to its previous growth figures.
Christian Fraser reports.