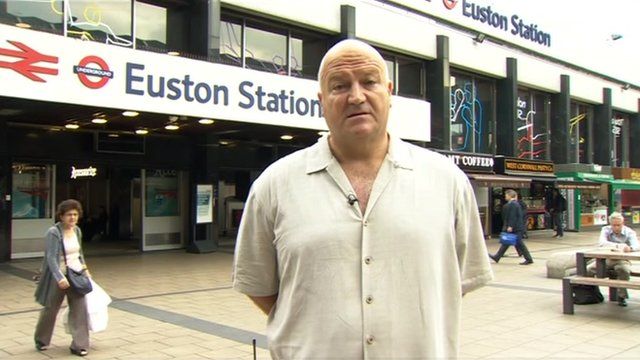 Video
Bob Crow: FirstGroup takeover means 'worse service and job cuts'
The UK's largest rail operator, FirstGroup, is to take over one of the most profitable routes in Britain, the West Coast mainline between London and Scotland.
Virgin Trains, which has run the line since 1997, was outbid in the contest for a new 14-year franchise starting in December.
Bob Crow, head of the RMT Union, said the takeover was bad news.