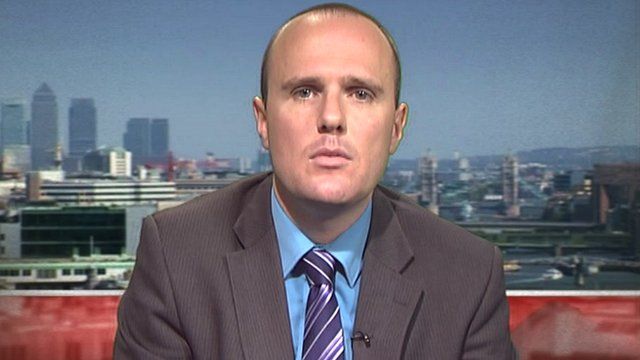 Video
Workless households' regional differences
The number of households where no adult aged 16 to 64 is in work has fallen for the second year in a row, according to the latest official figures.
The Office for National Statistics (ONS) said there were 3.7 million such households in the UK between April and June this year.
That was 17.9% of all households, down from 18.7% last year.
Jamie Jenkins, from the ONS said that the figures varied across the country.
Go to next video: UK unemployment falls to 2.56m