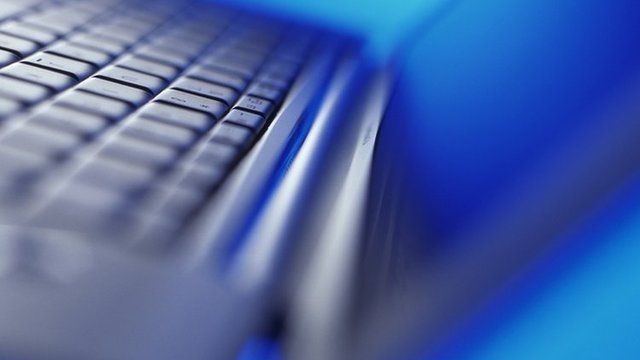 Video
Government warns businesses about cyber crime threat
The government is issuing advice to British business leaders on how to protect themselves from cyber threats.
At a conference at the Foreign Office, ministers and officials from communications intelligence agency, GCHQ will tell companies to create a more security-conscious culture.
The BBC's security correspondent Gordon Corera said that because of the difficulties in prosecuting attackers, more work has to be put into protection from cyber crime.
Go to next video: UK cyber security strategy