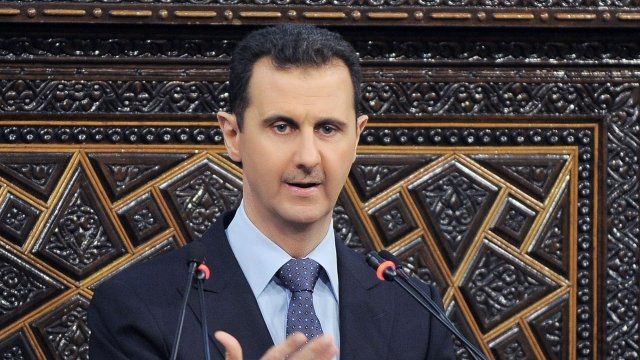 Video
Conservative MP says all parties must be engaged with in Syria
The Conservative MP Brooks Newmark, who went to meet President Assad in Syria last year, said there is a need to engage with all parties in Syria and there is no point "in isolating a particular party".
"When a rat is cornered... you get the sort violence we're seeing today," he explained, referring to President Assad as the rat.
He told the World At One that it is only through engagement "that we hope to end violence".
He acknowledged however that there cannot be a more democratic and stable Syria "while President Assad is there".