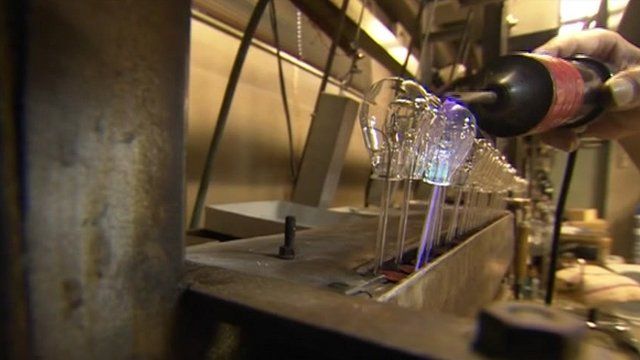 Video
Do low interest rates boost economies?
Borrowing costs across the developed world remain at their lowest levels for generations.
Central banks used low interest rates to help households and firms in one of the deepest economic downturns in history.
But do ultra low rates make all that much difference?
As Mariko Oi reports, one country with nearly two decades of experience is Japan.
Go to next video: Is it getting easier to buy a house?