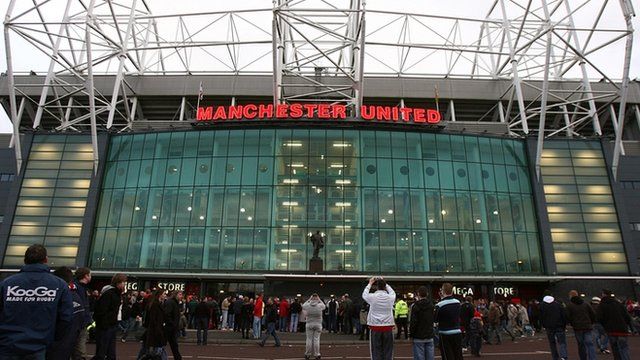 Video
Manchester United's revenue falls to £320m
Manchester United has reported a 3.3% fall in revenue to £320.3m ($520m) for the year to 30 June, after its early elimination from the Champions League last season.
Net profit rose 79.2% to £23.3m, but this was boosted by a £28m tax credit.
Revenue from sponsorship and merchandising rose by 13.7% to a record £117.6m for the year.
The numbers are the first since the football club floated on the New York Stock Exchange last month at $14-a-share, since when the price has fallen.
Jeremy Howell reports.