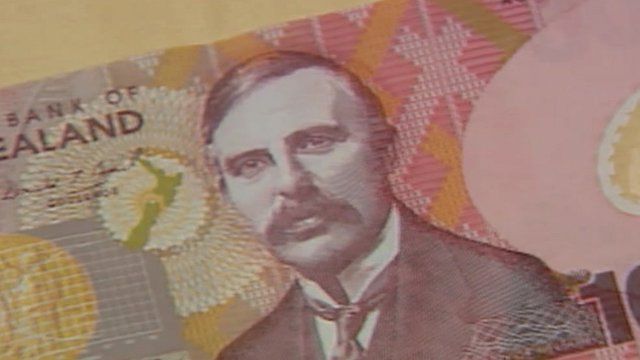 Video
New Zealand's trade deficit widens to three year high
New Zealand's annual current account deficit widened to the highest level in three years in the June quarter as its trade surplus shrank, and is poised to increase further.
The current account deficit for the year to 30 June was NZ$10.1bn ($8.3bn) equivalent to 4.9% of GDP
New Zealand will release its second quarter growth figures on Thursday and analysts are expecting a slowdown - as the effects of the eurozone crisis start to be felt in China, one of New Zealand's biggest customers.
The BBC's correspondent Greg Ward has more from Auckland.