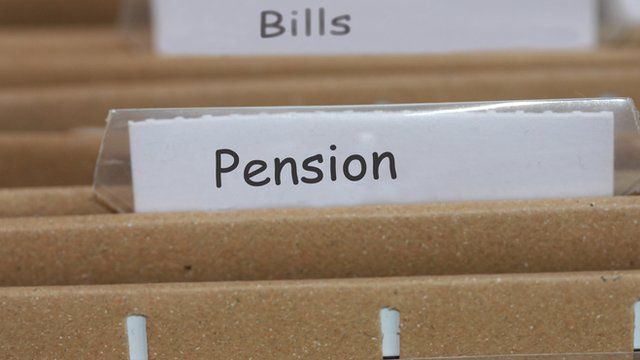 Video
PPF limits protection levy to what it collects in 2012
The Pension Protection Fund has unveiled its levy for 2013-14 as £630m, which is lower than the expected increase.
The bailout scheme for pensions that have lost their sponsoring employer expects the same amount to be collected for the 2012-13 levy year.
5 live'sWake Up To Money asked Martin Clarke, the Director of Financial Risk at the PPF, to explain the levy.
To listen to other 5 live stories, please visit the Best Bits page.