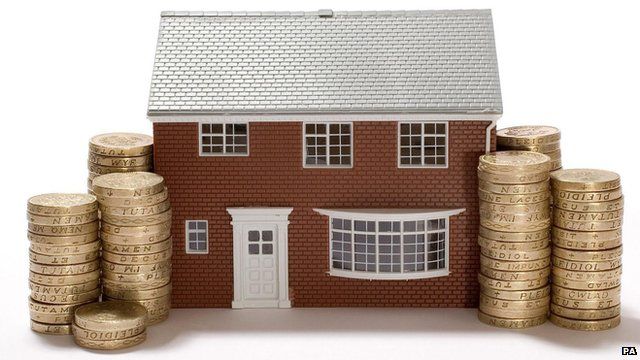 Video
Should you rely on your house equity for retirement?
Research by LV suggests a large number of homeowners are relying on the equity of their houses instead of their pensions to fund their retirement.
Over a quarter of working homeowners over the age of 50, which is 1.9 million people, plan to access the equity in their homes when they give up work.
5 liveBreakfast's Andy Verity asked Darren Philp from the National Association of Pensions Funds if that was worrying.
To listen to other 5 live stories, please visit the Best Bits page.
Go to next video: Court rules on couple's property