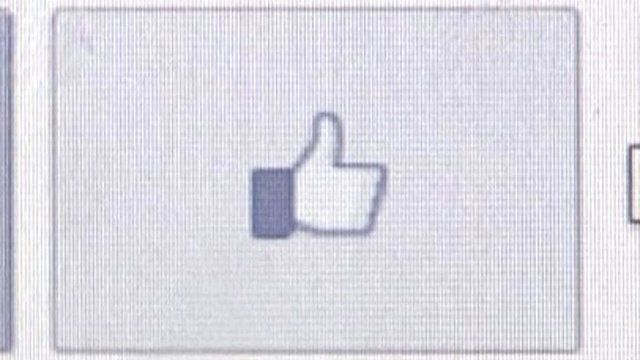 Video
Facebook faces 1bn user milestone
Facebook now has more than one billion people using it every month, the company has said.
The passing of the milestone was announced by founder Mark Zuckerberg on US television on Thursday.
The company said that those billion users were to date responsible for 1.13 trillion "likes", 219 billion photos and 17 billion location check-ins.
The site, which was launched in 2004, is now looking towards emerging markets to build its user base further.
"If you're reading this: thank you for giving me and my little team the honor of serving you," Mr Zuckerberg wrote in a status update.
The BBC spoke to Rory Cellan-Jones about the past, present and future for Facebook.