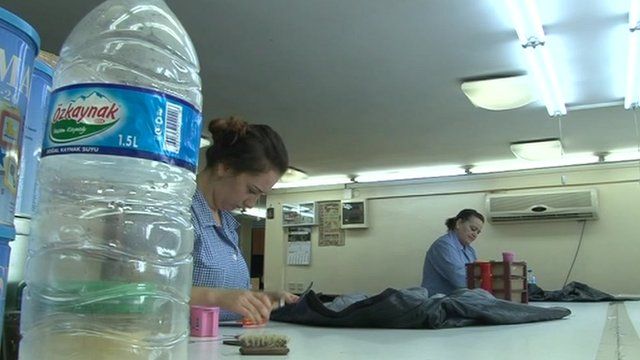 Video
Turkey's women struggle for work
The past decade has seen Turkey's economy soar, but while jobs have been created and industries have grown, the number of women in the workforce is far lower than its peers.
A little over one in four women are in work or looking for work in Turkey, so what is holding half the working population back?
Katy Watson reports.
Go to next video: Why is Turkey's economy continuing to grow?