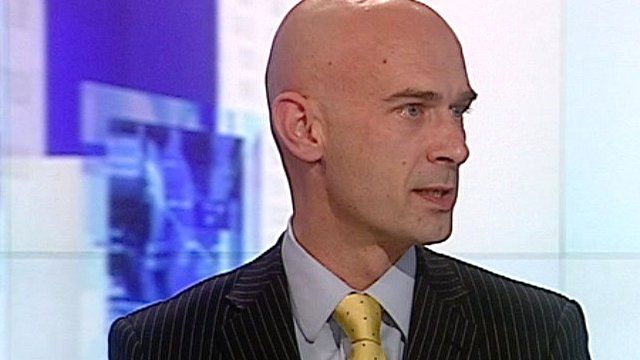 Video
BP sells TNK-BP stake to Russia's Rosneft
Oil giant BP has agreed to sell its 50% stake in TNK-BP to Russia's Rosneft in return for cash and shares.
The UK firm will get $17.1bn (£10.7bn) cash and a 12.84% stake in Rosneft, enabling BP to continue to share in Russia's vast energy resources.
TNK-BP is one of Russia's biggest oil firms, but dealings between BP and its joint venture partners were difficult.
Nick McGregor, oil analyst at stock broker, Redmayne Bentley, says BP knows how to work resources efficiently and will bring capital to Rosneft.