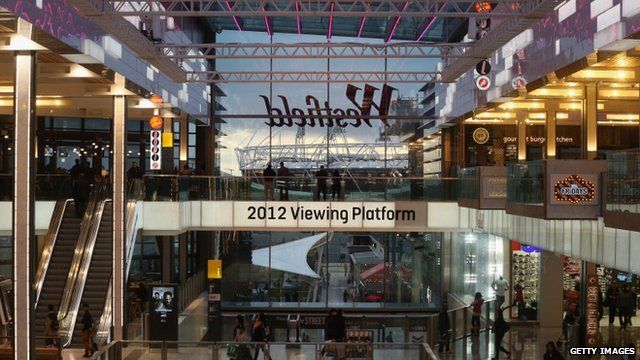 Video
UK economy's return to growth gets cautious welcome
There has been a cautious welcome to the news that the UK economy emerged from recession in the three months from July to September, helped by the Olympic Games.
The economy grew by 1.0%, according to official gross domestic product figures (GDP), which measure the value of everything produced in the country.
The data exceeded expectations from economists, who had predicted an increase of 0.6% in the quarter.
Stephanie Flanders reports.