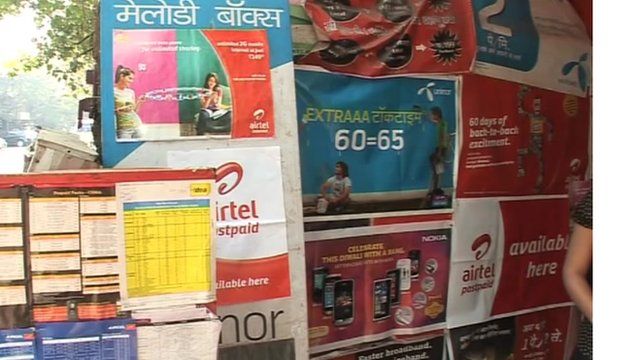 Video
India re-issues 2G mobile licences
India will hold another auction of second-generation (2G) mobile phone licences, after cancelling several of them earlier this year.
India will hold a rearranged auction of its second-generation (2G) mobile telephone licences starting from Monday.
A large number were cancelled in February by a court, after allegations of misallocation and these licences are now being put back on sale.
However as the BBC's Yogita Limaye reports from Mumbai, there are claims that the sale is being priced too high.