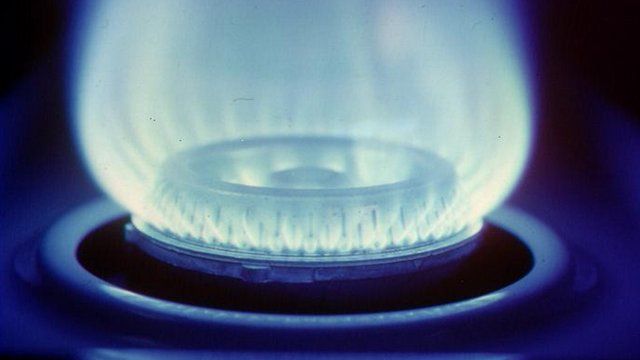 Video
Jonty Bloom: Gas prices were 'easy system to rig'
One of Britain's most important energy markets is facing claims of price fixing.
It's after a whistle-blower told the Guardian that the wholesale gas market is being manipulated to boost profits.
Seth Freedman worked at ICIS Heren, a financial information company that publishes energy price reports.
The city watchdog, the Financial Services Authority, and the energy regulator, Ofgem, are investigating the claims.
Speaking to The World At One, the BBC's Jonty Bloom said: "Each day the gas price is fixed by several information companies who phone around and ask them what they're dealing at, what prices they're quoting.
"The allegation is that it is a remarkably easy system to rig."
He added: "If it turns out the market was being rigged, the consequences are going to be terrible. The lack of confidence in the market as a whole will be awful, because it will basically prove that this massive industry was under-regulated."