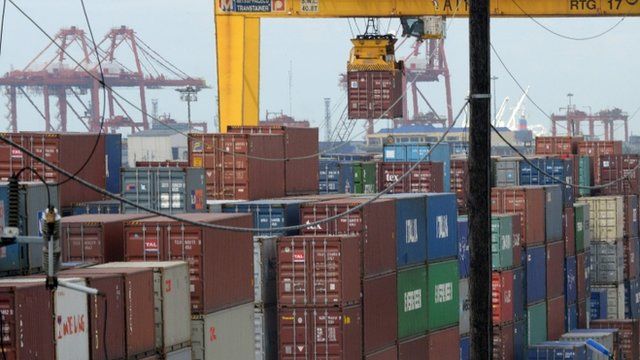 Video
Philippines and China trade soars
As China appoints its new leader, the country's growing strength is creating huge economic opportunities for its neighbours.
This is certainly the case in the Philippines, as the BBC's Kate McGeown reports.
Trade between the two countries is expected to reach $30bn (£19bn) this year.
Tan Ching, from the Federation of Filopino-Chinese Chamber of Commerce, says that the two countries simply need each other.
Yet there are also some fears in the Philippines about what an increasingly powerful China may want or even demand politically from its neighbours.