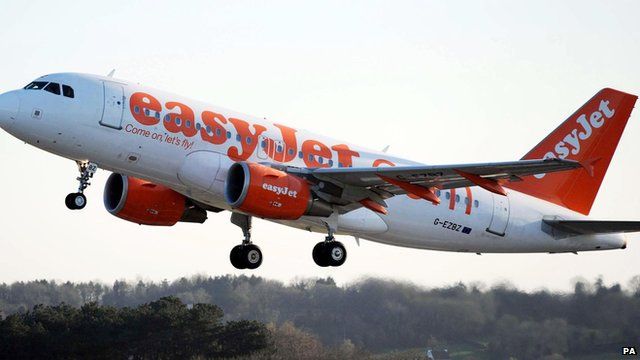 Video
Why are Easyjet profits up 28%?
As Easyjet posts its full-year results, the chief executive tells 5 live why they will not board people by seat row.
Budget airline Easyjet has published its full-year results.
Profits before tax are up by 28% to £317m and earnings per share grew by 19% to 62.5p per share.
BBC Radio 5 live Breakfast spoke to the air carrier's chief executive Carolyn McCall.