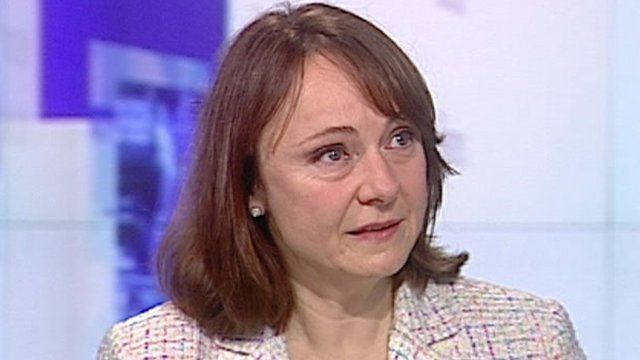 Video
Eurozone and IMF fail to agree Greece bailout deal
Eurozone finance ministers have failed to reach a deal to give Greece the next tranche of its financial bailout.
Following nearly 12 hours of talks in Brussels the Eurogroup said it had made progress on a package of measures to reduce Greek public debt, but needed more time for technical work.
The chairman of the Eurogroup, Jean-Claude Juncker, said they would meet again on Monday.
The finance ministers and IMF are struggling to agree on how to make Greece's' debt mountain sustainable in the long term.
Virginie Maisonneuve, the head of global and international equities at Schroders, told the BBC's World Business Report more about the divisions between the EU and IMF over the issue.