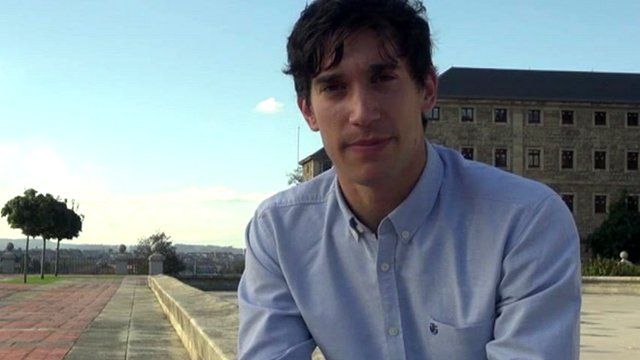 Video
Dream jobs: 'Always believe in yourself and your abilities'
For the past two months, as part of a special series, the BBC has reported from around the world about the challenges facing today's young and jobless.
We have heard from young Russians who are seeking jobs abroad, looked at how the Arab Spring affected youth employment and seen the realities facing Indian MBA graduates.
In September, a selection of young workers gave their advice on how to get a dream job.
This time around, as the series draws to a close, Daniel Vega Villar from Spain, Sarah Kakakhel from Pakistan, Aisha Yaqub from Dubai, Owais Shah from France, Zak Roesler from the US, Suzi Dutfield from the UK and Robert Patrick McCarthy from Germany give their inspiring tips.
The BBC World Service programme Business Daily also addressed the problems facing the Young and Jobless BBC World Service - Business Daily, Young and Jobless
There is also a special programme on the best of the Young and Jobless Season on the BBC News Channel and BBC World News on Saturday 1 and Sunday 2 December. Check the websites for transmission details.
Go to next video: Over a million young jobless