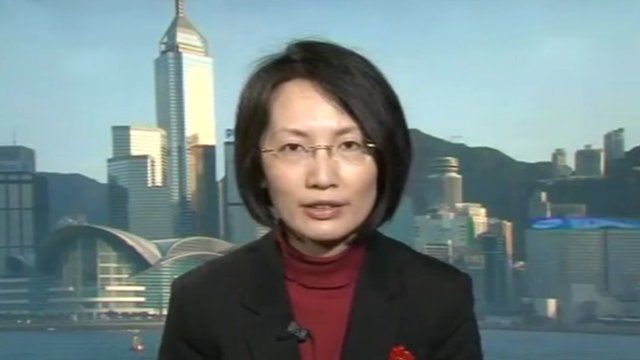 Video
China showing signs of economic rebound
China is showing continued signs of an economic rebound.
Data shows factory output rose by 10% in November from a year earlier. Meanwhile retail sales rose by nearly 15%.
Over the past decade, China's exports have not only changed its economy, but also the way the world manufactures and sells everything from shoes to steel girders.
Helen Qiao from Morgan Stanley told the BBC she believes the economic recovery "has legs".
Go to next video: 'Electric Avenue': Shenzhen shopping