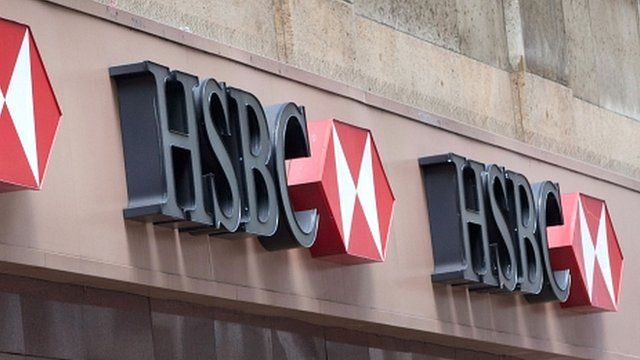 Video
HSBC 'to pay $1.9bn' in US money laundering settlement
HSBC has confirmed it is to pay US authorities $1.9bn (£1.2bn) in a settlement over money laundering, the largest paid in such a case.
The UK-based bank was alleged to have helped launder money belonging to drug cartels and states under US sanctions.
HSBC admitted having poor money laundering controls and apologised.
Hugh Pym reports.
Go to next video: Lord Green 'regrets' HSBC scandal