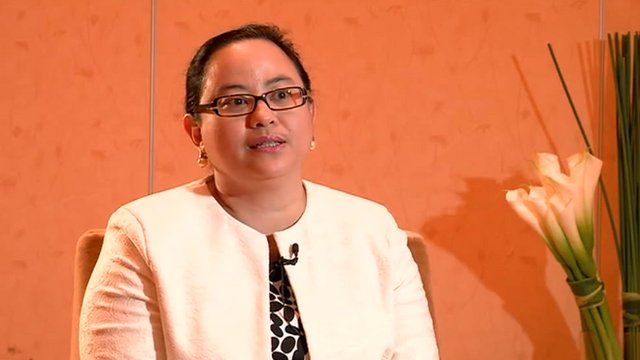 Video
'Huge potential' for Indonesian films
The Indonesian film industry generates hundreds of millions of dollars for the nation's economy and employs about 500,000 people.
The BBC's Sharanjit Leyl spoke to Shanty Harmayn, who's latest movie is the Indonesian entry to the 2013 Oscars, who argues the film industry can play an important role in helping to form a strong national identity in the eyes of international audiences.
The key, she says, is building the infrastructure to ensure the local film industry can take advantage of the creative talent in the country to consistently produce quality films.
And for that, the government needs to be onside, she says.