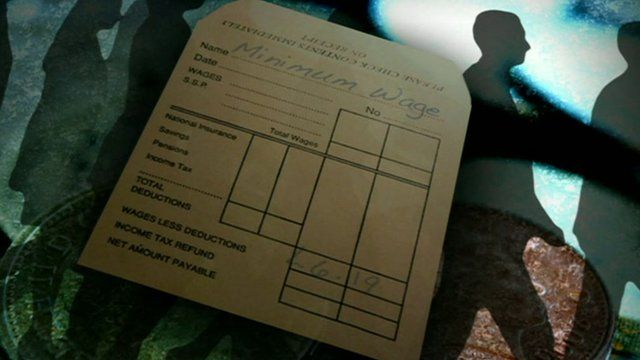 Video
'Living wage' gain for DWP cleaners
Five months ago the cleaning staff at the Department of Work and Pensions left letters on the ministerial desks they clean complaining about their wages - and now rather than the minimum wage, their demands are to be met and they will be paid the so-called living wage - £7.45 per hour outside London, £8.55 in London.
Is this a new kind of bargaining power going directly to the top, subtle pressure applied right in the heart of the department of work and pensions? What if you're not a big public employer or a large company - could your company cope with such demands, and should the minimum wage go?
Newsnight's David Grossman reports.