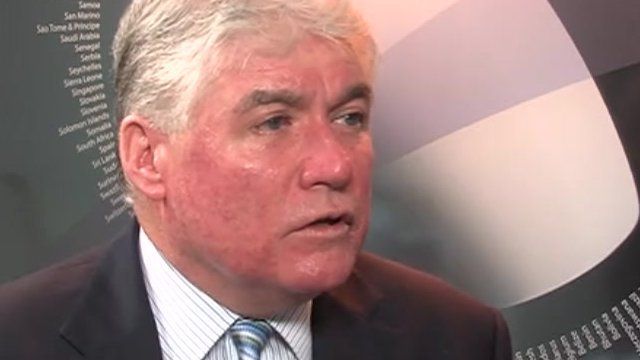 Video
Fiscal cliff a threat to South East Asian nations
In the US, the Democrats and Republicans are trying to avert the fiscal cliff, which is the package of tax increases and spending cuts that would be triggered in January if they fail to reach a budget agreement.
Doug McWilliams, economic adviser to the Institute of Chartered Accountants in England and Wales is confident they will make a deal, even if it is a few days late.
But he warns that if a deal is not reached, it could hurt growth of the Association of South East Asian Nations (Asean).
The ASEAN, a group of ten nations, includes some of Asia's fastest growing economies such as Indonesia, Philippines and Thailand.