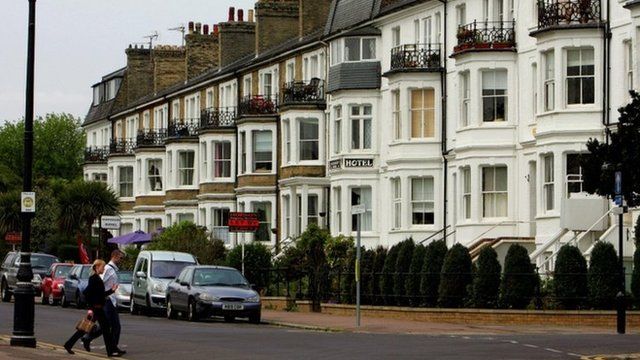 Video
House prices: Southend sees biggest rise, Halifax says
Southend experienced the biggest house price rise of any town or city during 2012, say one of the UK's biggest mortgage lenders the Halifax.
The Essex town saw prices rise by 15%, compared with a 1% average fall across the UK as a whole.
Housing expert Henry Pryor said this was likely to be due to Southend's proximity to London.