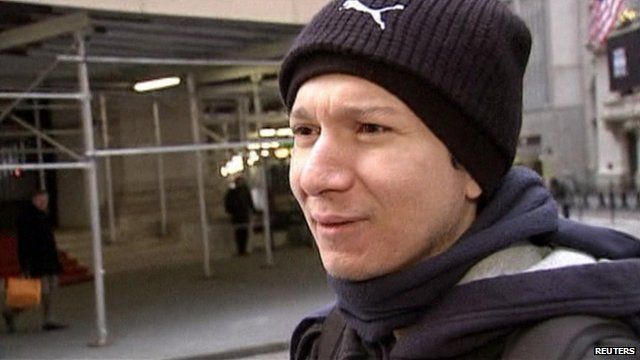 Video
Fiscal deal: The view from New York workers
Global stock markets have rallied after a short-term deal to stave off the US "fiscal cliff" was reached.
Failure to agree a deal would have triggered spending cuts and tax rises worth $600bn (£370bn), expected to throw the US back into recession.
However, the deal has only postponed by two months negotiations over spending cuts and the government debt ceiling.
New Yorkers working near Wall Street gave their reaction to the short-term deal.
Go to next video: Obama: 'More work needed' after bill