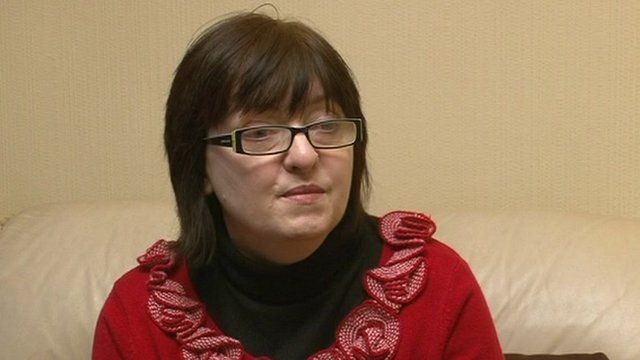 Video
Endowment mortgage shortfall 'worry'
Nearly 25 years ago, Christine Taylor took the plunge and bought the first and only house she has ever owned.
Now, more than two decades on, she admits that paying off the resulting debt has been a constant worry.
That is because she was sold an endowment mortgage - a monthly savings plan, usually invested in shares and property, which was designed to pay off the home loan at the end of the term.
Like millions of other home buyers, she was also told that the policy might bring her a nice lump sum when the endowment matured after 25 years.
But Mrs Taylor is among the hundreds of thousands of people who will receive final confirmation this year of a shortfall in the expected payout of the endowment.
Go to next video: Is now a good time to remortgage?