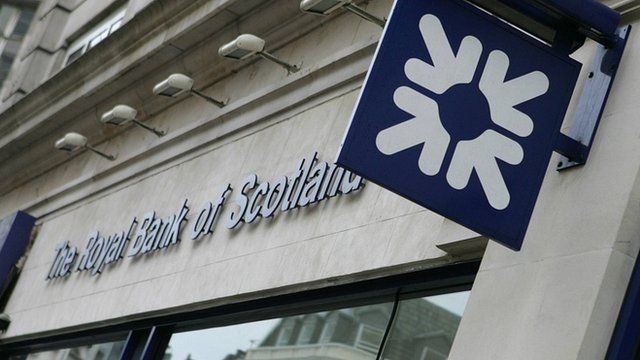 Video
RBS fines for Libor to be 'substantial'
The BBC's Robert Peston says the Royal Bank of Scotland is expected to pay substantial fines to UK and US regulators over its Libor transgressions.
Two senior executives at the Royal Bank of Scotland may be asked to step down following the rigging of a key lending rate.
RBS is also likely to face fines and penalties of hundreds of millions of pound for its involvement in the Libor scandal.
Robert Peston reports.