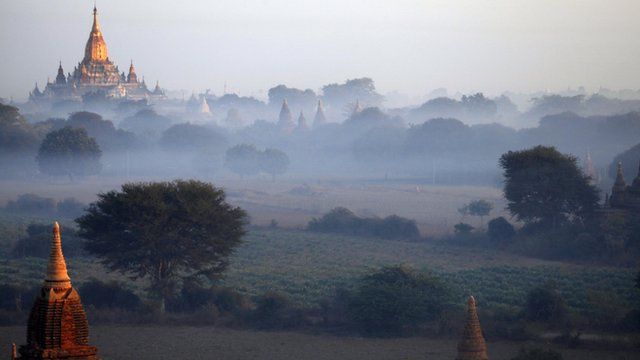 Video
Burma 'committed to reform' says ADB
Burma's government is "committed to reform", but changes will not "happen overnight", says the Asian Development Bank.
Burma's investment prospects have been boosted by news that the Asian Development Bank (ADB) and the World Bank have approved fresh loans for the country.
Asia Business Report's Rico Hizon asked Stephen Groff, vice president of operations for East Asia, Southeast Asia, and the Pacific, with the ADB in Manila, why the bank had decided to resume lending to Burma.