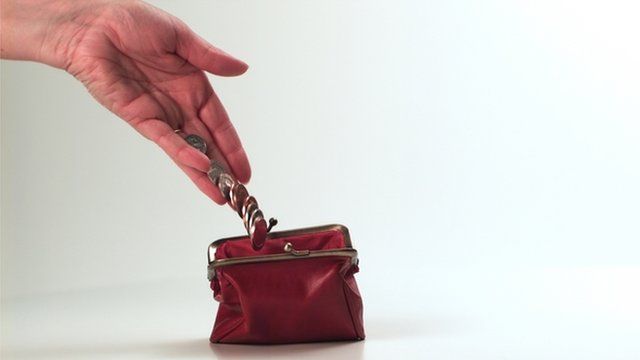 Video
Has austerity really been tried in Britain?
The debate on the government's austerity policy has been hotting up in recent weeks - with news that the economy is shrinking and the government deficit rising.
The debate over the attempt to get the deficit down has played out on the streets, in parliament and in blogs and newspaper columns.
One of the most strident critics of austerity has been the economist Jonathan Portes, the director of the National Institute for Economic and Social Research. His blog - called Not The Treasury View - has annoyed some of his intellectual opponents.
Speaking to the Today programme, he said: "I find it very difficult to understand why anybody, whether or not they supported austerity, would say that there hasn't been any."
Andrew Lilico, a director of the consultancy Europe Economics, wrote a piece called What Jonathan Portes Gets Wrong And Why.
At the root of his argument was a difference in view of how far austerity has actually been tried in this country at all.
He told the Today programme: "I think most people, when they hear the world austerity, think that that means spending cuts and that the government is paying down debts, and the government hasn't been doing either of those things yet.
First broadcast on BBC Radio 4's Today Programme on Monday 28 January 2012.