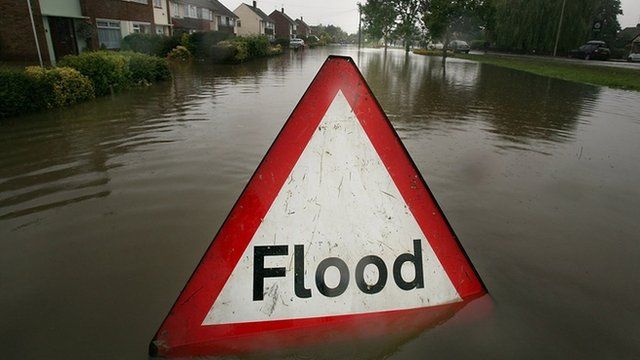 Video
'The baby was swept away'
The North Sea Flood was exactly 60 years ago. Two and a half thousand people were killed - the majority in the Netherlands but hundreds more in the UK and at sea.
The waters were unstoppable - the result of a high spring tide and storms. Along the east coast of England 307 people died and tens of thousands had to be evacuated because their homes were devastated. It prompted a huge investment in flood defences in the years after.
But it is too expensive to create unbreachable defences along the entire coast - so it is still the case that difficult decisions need to be taken to decide which communities get protected and which do not, as Nicola Stanbridge reports.
First broadcast on BBC Radio 4's Today Programme on Thursday 31 January 2013.