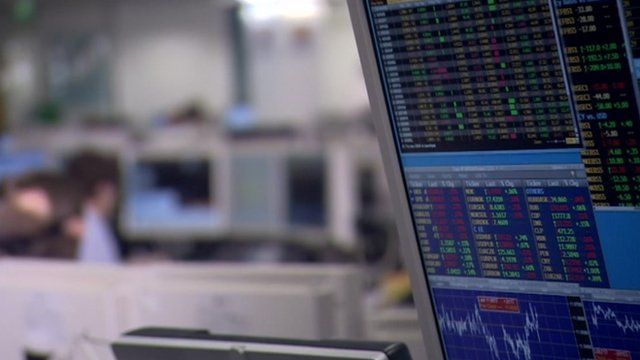 Video
London stock market has best January since 1989
The London stock market has had its best start to the year since 1989.
The FTSE 100 index of leading shares was up nearly 6.5% in the month of January, with investors cheered by improving global growth prospects.
The increase comes despite recent news that Britain's economy is in reverse.
Hugh Pym reports.