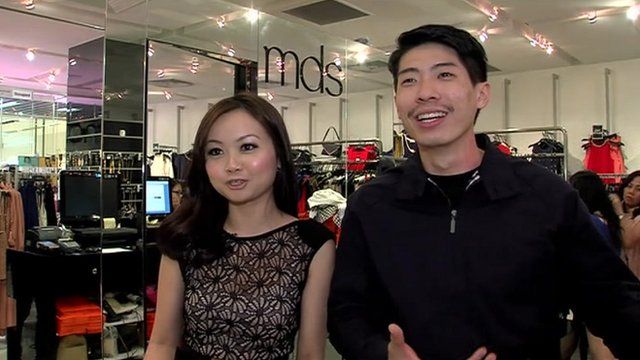 Video
Singapore couple tastes online retail success
Each week the BBC is putting the spotlight on young entrepreneurs in Asia.
One company making a big splash in Singapore is the women's fashion retailer MDS.
First launched by a Singaporean couple through an internet website, it has become so successful that they have become multi-millionaires, all before the age of 30.
They are now looking to expand into neighbouring countries.
They tell the BBC how their business model has brought so much success.