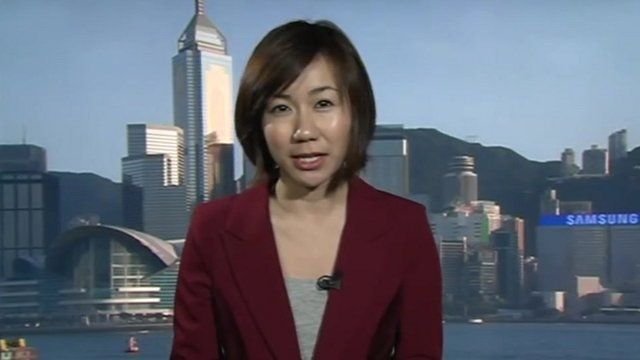 Video
HSBC sale of Ping An stake in jeopardy
HSBC's proposed deal to sell its $9bn (£5.7bn) stake in Chinese insurer Ping An may be in jeopardy.
In December, the British lender agreed to sell its near 16% holding in the firm to one of Thailand's richest men.
But the pact has yet to be signed off by China's insurance regulator, and if the two sides don't agree to an extension by Friday, the terms of the deal expire.
Should the sale fall through, HSBC stands to lose a potential profit of more than $2.5bn.
The BBC's Jennifer Pak reports from Hong Kong.