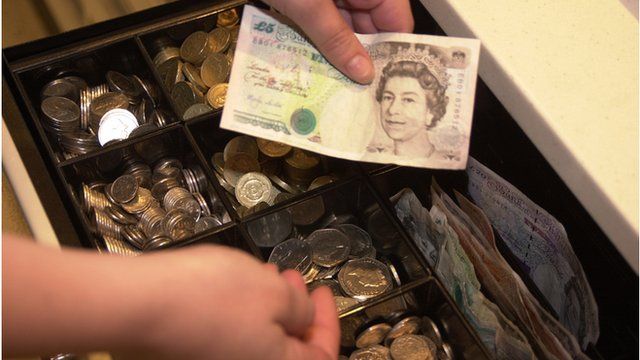 Video
MPs grill accountancy firms over tax
MPs on the Commons Public Accounts Committee have recently been exposing the way many big multinational firms such as Amazon and Google pay little or even no tax in this country.
They have been summoning the bosses of those companies before them and subjecting them to robust questioning.
It led to one firm, Starbucks, agreeing to pay more corporation tax in the UK.
On Thursday, the same group of MPs criticised the big accountancy firms that advise them: KPMG, Deloitte, PriceWaterhouseCoopers and Ernst and Young - the people who come up with the so-called tax minimisation schemes.
The Today programme's chief political correspondent, Gary O'Donoghue, watched them being grilled by MPs.
First broadcast on BBC Radio 4's Today Programme on Friday 1 February 2013.