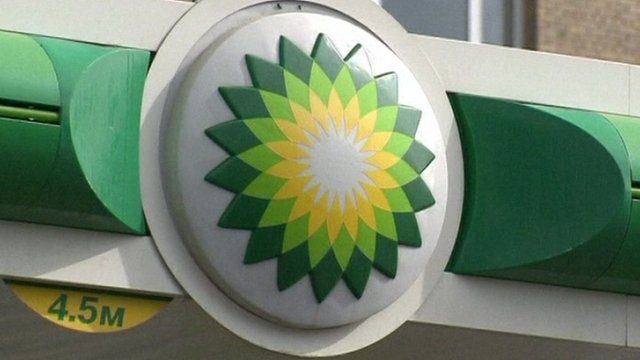 Video
BP fourth quarter results 'slightly better than expected'
BP has released its fourth quarter earnings and they are slightly better than expected.
Its replacement cost profit came in at just under $4bn - that compares to $5bn in the same period the year before.
This reflects the ongoing cost of the clean up and compensation following the oil spill disaster in the Gulf of Mexico.
Analysts say the company needs to come up with a new strategic focus if it hopes to rebuild itself.
Jeremy Howell reports.