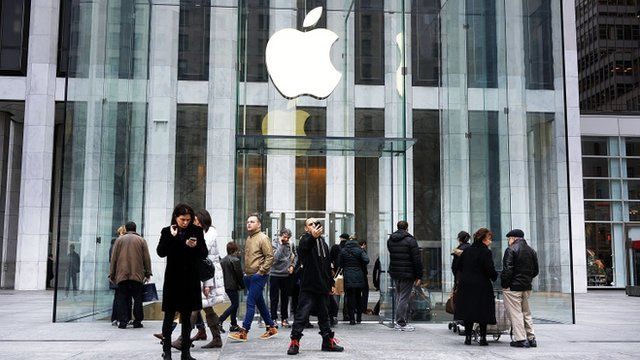 Video
Branding's 'cult-like' culture
Do some people take brands too seriously?
Bill Gates' wife Melinda has been reported to say that iPads have been banned from their household.
Danny Rogers, editor of advertising industry magazine Campaign, explained to the Today programme presenter John Humphrys that there is "an extreme version of living the brand."
Asked how much employees support brands, Mr Rogers explained that, in general, Britons are more sceptical than their American counterparts: "big American companies like Google and Apple are almost cult-like in their cultures."
"All bands are built on trust... if you lose trust you lose your brand," he added.
First broadcast on BBC Radio 4's Today Programme on Tuesday 5 February 2013.