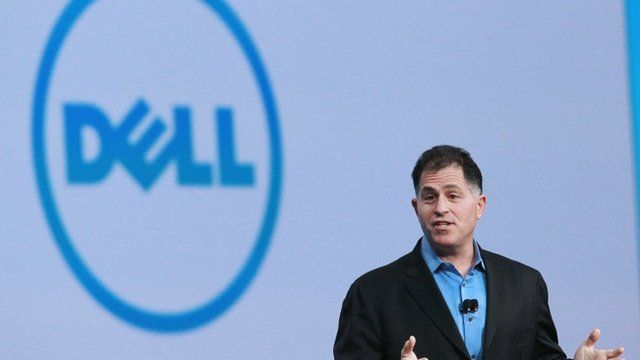 Video
Dell computers to be bought back by founder Michael Dell
Michael Dell has said he will buy back the world's number three PC-maker that he founded and that carries his name.
Along with technology investor Silver Lake, and with financial backing from Microsoft, he will offer to buy the firm for $24.4bn (£15.5bn).
The move will take Dell off the Nasdaq stock exchange after 25 years.
Bruce Upbin, managing editor of Forbes, explains to the BBC that Michael Dell is the right person to move the company forward.
Go to next video: Dell optimistic about Asia growth