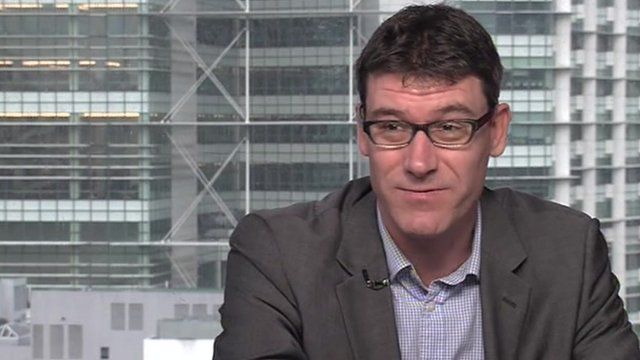 Video
Chinese New Year becoming a 'global bonanza'
Chinese New Year is one of the busiest periods in the year for business across China as consumers buy new goods.
With a growing number of Chinese living abroad, and an increasing number travelling overseas for holidays during the period, it is also helping boost sales in other parts of the world.
Paul French, Chief China Market Strategist with market research firm Mintel, told the BBC that the Chinese New Year was becoming a "global bonanza".