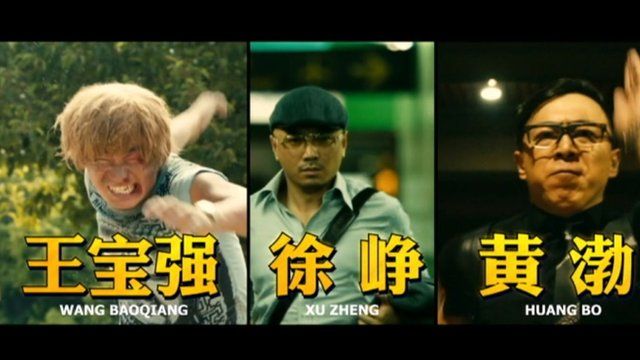 Video
Low-budget hit shakes up China's movie industry
Lost in Thailand, a Chinese movie, has taken $200m (£130m) since its release on 12 December, according to entertainment consultancy Entgroup, beating Titanic and coming close to the most profitable - Avatar, which raked in $220m in China.
The movie's run in Chinese cinemas ended on 27 January and it's embarking on a limited international release.
Its box-office triumph has revived hopes for China's movie industry, which has struggled to compete against Hollywood's big-budget, special-effect laden productions and make its presence felt on the world stage.
Courtesy Beijing Enlight Pictures & Golden Network Asia