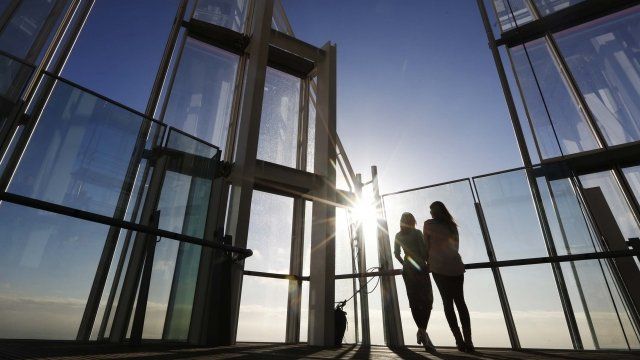 Video
Friday Boss: We're inspired by teenagers
Today's Friday boss describes his company, Livity, as a youth communications agency - it is a profit making business which produces campaigns, PR material and events all connected with young people, for big brands, companies such as Google and Channel 4.
Sam Coniff, co-founder managing director of Livity, explained to Today business presenter Lesley Curwen the role that teenagers play in work done at the company's warehouse offices in Brixton in London.
"My 50-plus team can be outnumbered by teenagers" he explained.
He described the working culture as "a very valuable environment" for both the company and the young people.
First broadcast on BBC Radio 4's Today Programme on Friday 8 February 2013.