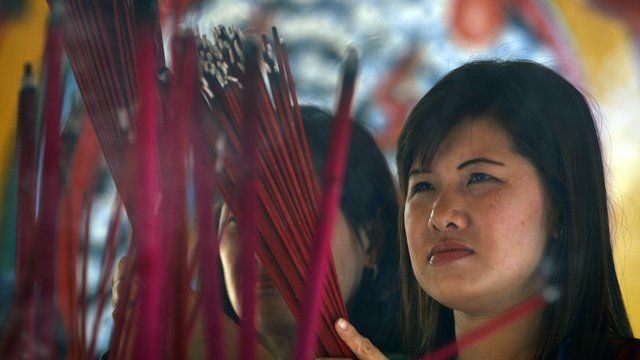 Video
Indonesia's slowing economic growth stokes concerns
Indonesia's central bank meets on Tuesday to decide on the country's interest rates, currently at a record low of 5.75%.
The bank's meeting comes on the back of slower-than-expected growth in the fourth quarter of 2012.
Indonesia has been seen exports weaken recently, while a lack of spending on infrastructure projects, and a falling rupiah has led to nervousness among investors.
Karishma Vaswani reports from Jakarta.