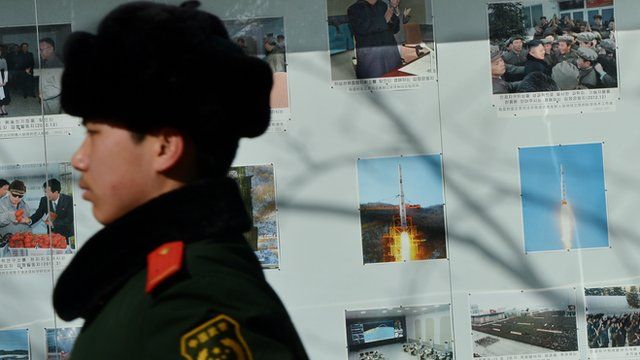 Video
China to stand by' North Korea despite nuclear test
A third nuclear test conducted by North Korea this week has seen the country ignore pleas from its long-time ally, China, and forced the UN Security Council to meet for urgent talks.
In a statement, Beijing said it was firmly opposed to the latest test and called for new talks on clearing the Korean peninsular of nuclear weapons.
But as John Sudworth reports from Beijing, China is unlikely to turn its back on its long-time ally.