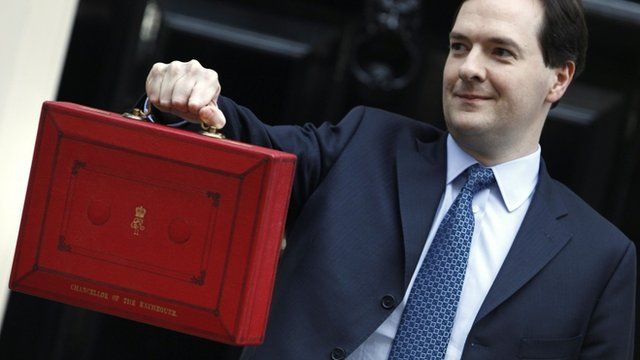 Video
CBI's John Cridland: UK economy signals 'edging upwards'
The Confederation of British Industry (CBI) has said that the UK economy should avoid a triple-dip recession. Bu it is cutting its forecast for this year despite citing signs of organic growth.
John Cridland, director general of the CBI, told Today business presenter Simon Jack that "at the moment the economy is pretty flattish, but I think there's just signs week by week that we might be edging upwards."
He emphasised that "infrastructure is absolutely the right thing" for the chancellor to be focusing on in his announcement of the annual budget on Wednesday 20 March .
"The government has the right plan for growth but the question is, can it get the system moving," he added.
First broadcast on BBC Radio 4's Today Programme on Wednesday 13 February 2013.