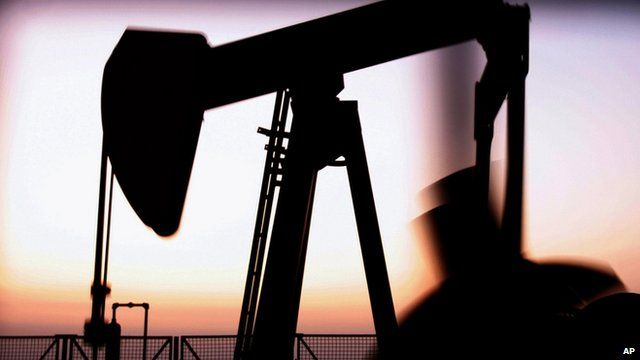 Video
Seth Kleinman: Chinese 'will look abroad for oil'
The International Energy Agency was quoted yesterday saying that for the first time China is poised to become an oil producer to rival Opec members such as the United Arab Emirates and Kuwait.
Its state-owned oil companies spent a record $35 bn (£23.1 bn) buying foreign rivals last year.
Seth Kleinman, Global Head of Energy Strategy at Citigroup, told the Today programme: "China has about 3% of global oil reserves within its own territories and right now it's right now at about 10% and growing of global oil demand, so they're going to have to look abroad.
"But is it really something to be terribly concerned about? Not really, if you look at the context of other big oil powers, like the US, the UK, Russia, everyone's looking abroad. You have to go abroad to find your resources."
First broadcast on BBC Radio 4's Today programme on Thursday 21 February 2013.