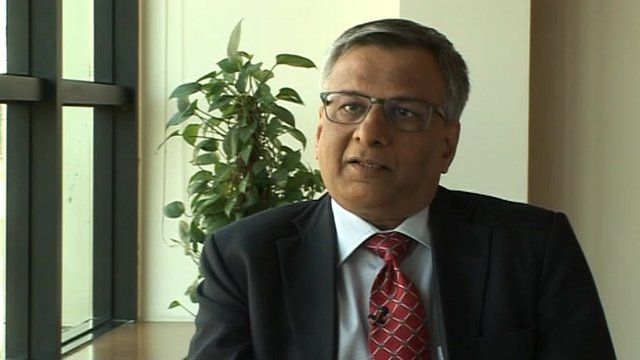 Video
How can India raise more taxes?
The majority of people in India do not pay tax, and raising extra revenue through wider taxation could be a part of the country's upcoming budget.
There has also been speculation that the existing contributors, such as the very wealthy and big business could be asked to pay more.
The BBC's Adrienne Murray spoke to PWC's Ketan Delal to discuss the options facing the government.
Go to next video: India struggles to reduce deficit