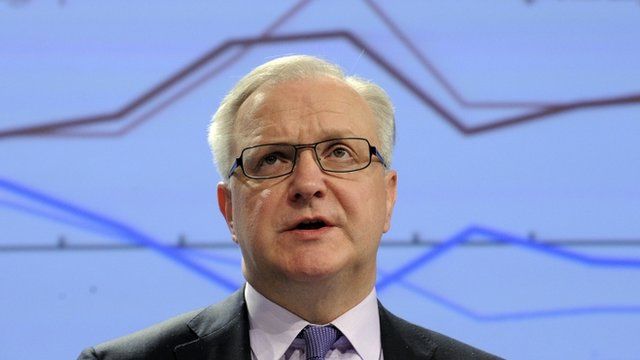 Video
Eurozone downturn and deficits to persist, Commission says
The Eurozone recession will persist into 2013, the European Commission has conceded in its latest forecast.
Governments face an uphill battle to rein in their overspending, with Spain, France and Portugal all failing to cut their deficits to agreed targets.
The Eurozone economy would shrink 0.3% in 2013, the Commission said, making the governments' task even harder.
David Campanale reports.