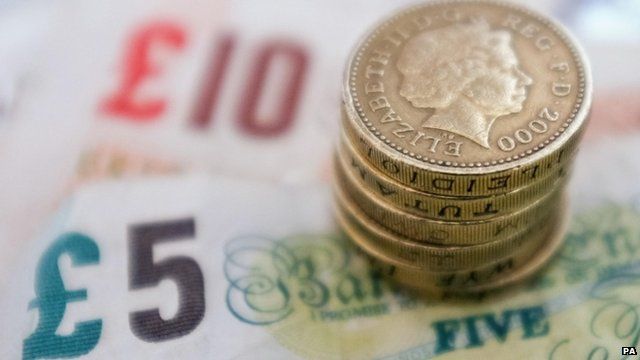 Video
Rachel Reeves: New credit rating will increase prices
The UK lost its top AAA credit rating on Friday for the first time since 1978.
The ratings agency Moody's became the first to cut the UK from its highest rating, to AA1.
Many are now questioning what the economic effect will be, and in particular whether it will make Britons poorer or richer.
Rachel Reeves, the Shadow Chief Secretary to the Treasury, told the Today programme: "Sterling falling has two impacts. It can help exporters, but the first and immediate effect is that it puts up the pressure on prices, particularly food prices, because imports get more expensive."
She added: "Without growth, it's incredibly hard to get the deficit and the debt down, which is their reason for downgrading the UK.
"They're catching up with what economists and the markets have been saying for a while.
"It's not the downgrade that puts pressure on sterling or on interest rates. What puts pressure on those things is the economic realities. And it's the economic realities that have caught up with the government."
First broadcast on BBC Radio 4's Today programme on Monday 25 February 2013.
Go to next video: Ratings 'largely symbolic' - Cable